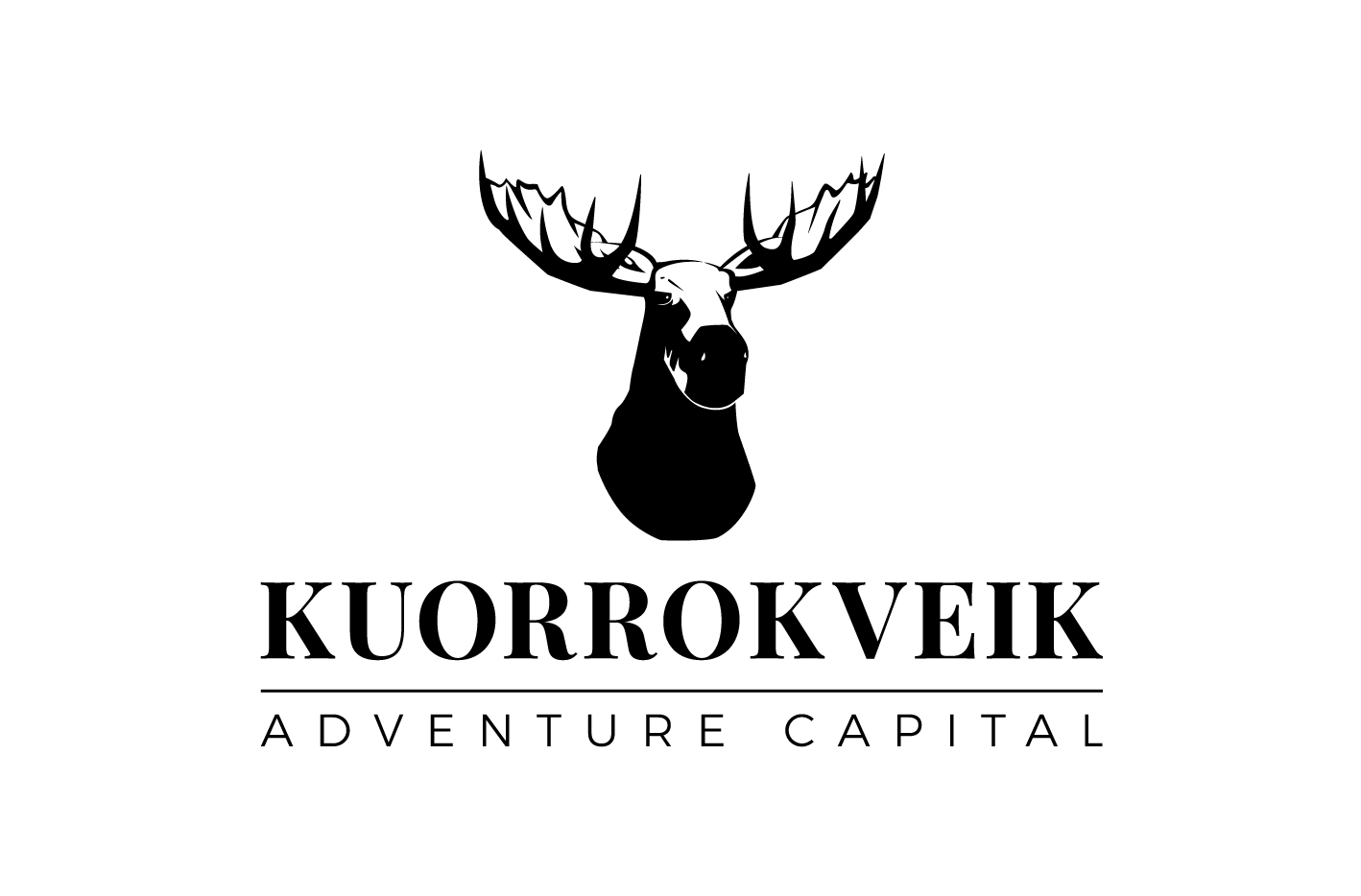 A next generation early stage investment firm
Innovation happens everywhere.
But equity distribution is an unequal affair.

Our mission is to create value off the beaten track.
Stellar growth journeys starts anywhere.
What do we mean by "investing off the beaten track"? At Kuorrokveik Adventure Capital we strongly believe that there should be equal opportunities for startups in all corners of a country to grow on a regional, a national or even a global arena. We know that brilliant ideas are out there and we are convinced that the combination of equity, network and coaching is the recipe to carry those ideas to be viable businesses and begin stellar growth journeys.
Towing you in
on big waves